Pentru cei prea comozi ca să citească în engleză toate materialele publicate de Engadget despre cele mai interesante produse prezente în acest an la CES, încercăm să trecem rapid în revistă câştigătorii fiecărei categorii.
Marele premiu – Best of the best 
Prototipul "Crystal Cove" de la Oculus Rift
Cei care au experimentat câteva minute cu Oculus Rift au recunoscut că produsul se încadrează în categoria "game changer", adică un produs care va schimba modul în care sunt văzute lucrurile. La figurat, şi la propriu. Cu Rift, cei de la Oculus au creat nenumărate oportunităţi de dezvoltare nu numai pentru entertainment, ci şi pentru artă sau chiar business.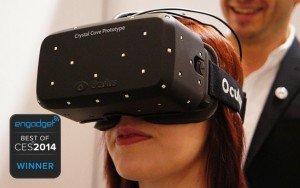 Cel mai popular produs. 
Nabu de la Razer
Chiar dacă brăţara celor de la Nabu nu inovează de la cap la coadă, preluând mai degrabă idei deja lansate (cum ar fi cea de wearable care poate afişa notificări, cum este Pebble), produsul lor s-a bucurat de o popularitate imensă în rândul fanilor, şi cu toate ca Nabu n-a câştigat în categoriile dedicate, el este totuşi cel mai popular produs la CES 2014.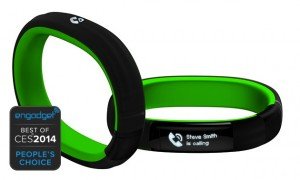 Cel mai tare startup.
Airtame
Din nou un produs care, deşi nu e revoluţionar, pur şi simplu funcţionează aşa cum îţi doreşti. El îţi permite să foloseşti un dongle pentru a transmite ecranul calculatorului (pentru Windows, Linux şi Mac OS) către orice televizor cu o intrare HDMI.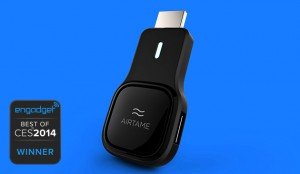 Despre celelalte (numeroase) alte produse câştigătoare ale premiilor de la CES vor reveni într-o emisiune viitoare.
https://zona.ro/wp-content/uploads/2014/07/oculus-1-630-winner.jpg
396
630
radoo
http://zona.ro/wp-content/themes/zonarologo.png
radoo
2014-07-29 10:45:47
2014-07-29 10:48:48
Cele mai bune produse de la CES 2014