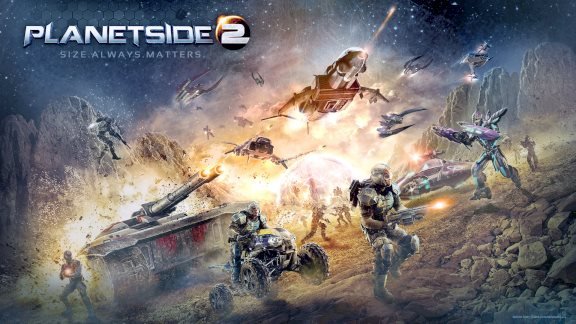 Cele mai importante MMO-uri anunțate pentru console
Jocurile massive multiplayer pentru console au apărut odată cu conexiunile la internet pe console. Adică de prin 2002. Cu toate astea, adevăratele jocuri MMO sunt încă prezente în mod dominant pe PC-uri.
Chiar dacă pare mai natural să joci un MMO pe PC, se pare că am ajuns la momentul în care consolele ar putea avea o șansă reală ca platforme preferate pentru jocurile online.
Așa că v-am pregătit și noi o listă, pornind de la un articol pe această temă al celor de la IGN, articol pe care vi-l recomandăm pentru a afla mai multe detalii despre fiecare titlu în parte.
Între timp, iată și lista noastră, prezentată ca un soi de pseudo-clasament.
PlanetSide 2 (PC, PS4)
DC Universe Online (PC, PS3, PS4)
Final Fantasy IV: A realm reborn (PC, PS3, PS4)
Destiny (PS3, PS4, Xbox 360, Xbox One)
The Division (PS4, Xbox One, PC)
The Crew (PC, PS4, Xbox One)
Elder Scrolls Online (PC, Mac, PS4, Xbox One)
War Thunder
Warhammer 40k: Eternal Crusade
World of Tanks
Phantasy Star Online 2
Dragon Quest X
Dintre toate titlurile l-am evidențiat pe PlanetSide2, fiindcă ne aduce aminte de Tribes, un joc căruia i-am rămas fideli după atâția ani, și care reușește să prindă în el toate aspectele care ni se par interesante pentru un joc complet.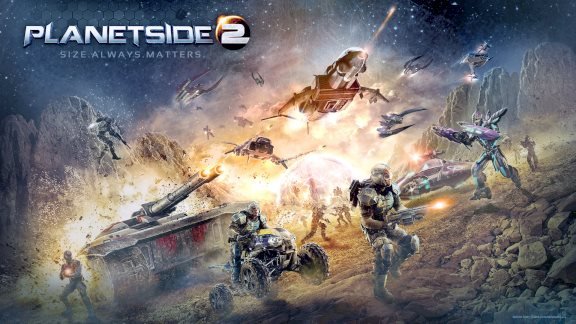 https://zona.ro/wp-content/uploads/2013/09/23998-video_games_planetside_2_wallpaper.jpg
324
576
Lucian Ruda
http://zona.ro/wp-content/themes/zonarologo.png
Lucian Ruda
2013-09-25 15:54:30
2013-09-25 15:54:30
Cele mai importante MMO-uri anunțate pentru console